A typical CNC system consists of the following:
---
G-Code Processing Software running on a PC
A PC running a G-code processor that outputs STEP & DIR signals from a parallel port
TurboCNC running on a DOS machine

Depending on your speed requirements, you may need about a 450Mhz Processor. The board should be run in microstepping mode, and requires 8 times the number of pulses as an older FULL step drive (thus the reason for needing more CPU speed). Also TurboCNC seems to run best when there are no other system drivers like EMM386 running.

Mach2 running WinXP (Win2K)
I believe that this setup requires almost a 1GHz CPU.
---
Important software consideration:
The drive requires the STEP pin on the DB25 connector to be aligned before the DIR pin, for example:
STEP X - Pin 2
DIR X - Pin 3
STEP Y - Pin 4
DIR Y - Pin 5
STEP Z - Pin 6
DIR Z - Pin 7
STEP A - Pin 8
DIR A Pin 9
The STEP input must be an ACTIVE HIGH signal. The DIR line must be stable 200nS BEFORE and AFTER the rising edge of the STEP line.
---
Parallel Port Cable
A parallel port extension cable to get from the PC to the stepper driver.
Do not use a 'cheapo' cable. Make sure that all 25 wires have been wired through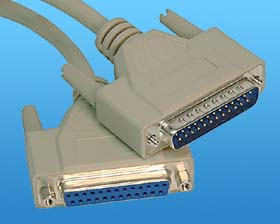 ---
The stepper drive board
XS3525/8S-4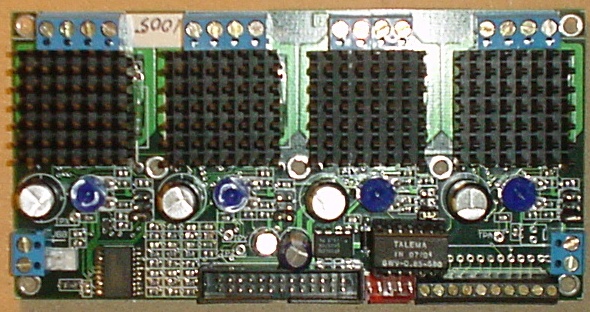 OR
XS3525/8S-3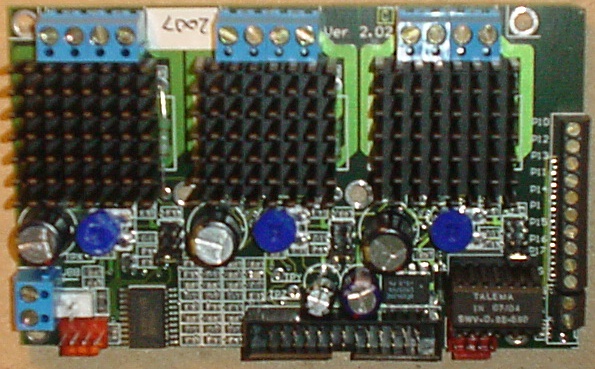 An IDC26-DB25 cable is included with the board to connect the board and parallel port cable
---
A power supply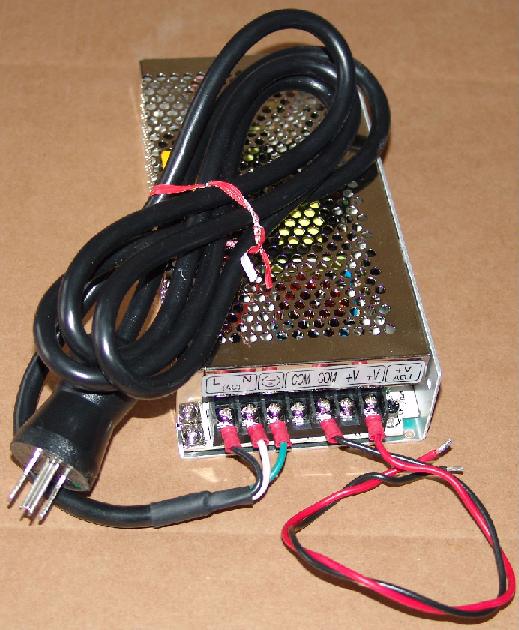 24VDC 5.0A Supply with 120VAC power cords and 24VDC pigtail.
For the XS3525/8S boards, a 24VDC power supply is a good choice. When running over 2Amp, a fan should be used to keep the drives cool.
---
A 24VDC Fan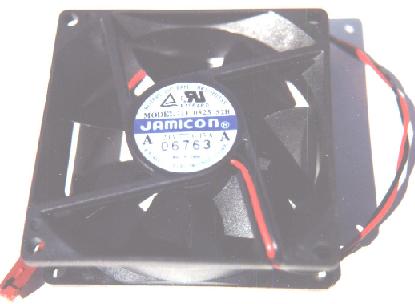 24VDC Fan with 2-pin Molex connector
2.3" X 2.3" X 1" 24VDC Fan with 2-pin Molex conenctor
A fan can help keep the drive cooler
The Fan should blow air over the heatsinks, rather than try to draw air past the heatsinks.
If the fan is used with an enclosure, the fan should draw in outside air to blow over the heatsink,. The enclosure shoul have adequate ventilation holes for warm air to exhaust. Even better would be to use two fans: One to bring in outside cool air, and another to blow directly on the heatsinks.
---
OR
Drive Box includes (4) 269 oz.in. Steppers & cabling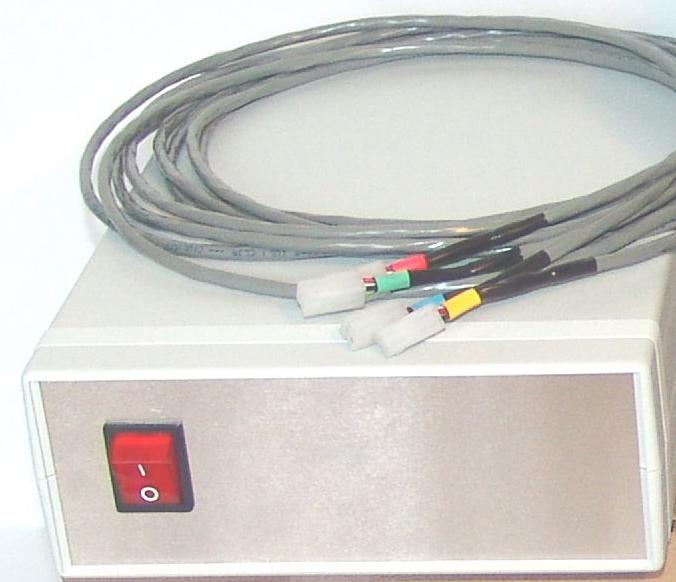 Plug & Play Ready-to-Go
---
Stepper Motors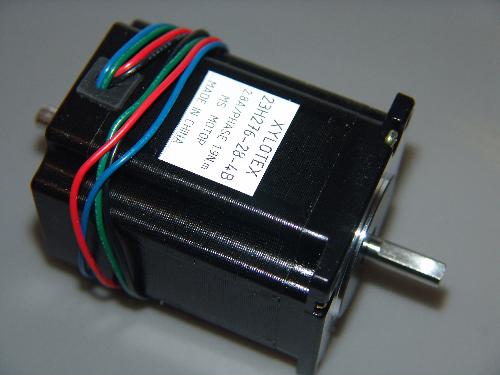 http://www.xylotex.com/StepperMotor.htm
Nema 23 Double Stack/Double Shaft Bipolar Stepper Motor

Flats ground on each end

Holding Torque 269 oz.in
Rated Current 2.8A/phase
Phase Resistance 1.13 Ohms
Phase Inductance 3.6mH
Step Angle 1.8 degree (200 spr)
Motor Body Length 3 inches
Shaft width .25 inch
Front Shaft length .75 inch
Back Shaft length .62 inch
Wire lead length ~12 inches
---
Your CNC ready machine
Sherline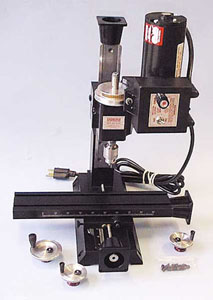 Taig
Homebrew
---